Musicians are more likely than the rest of the population to experience noise-induced hearing loss. Hearing loss developed from exposure to loud noises is common, with 18% of adults aged 18-69 having hearing loss in both ears after exposure to loud noises at work for more than five years.
Next time you catch a show at Music Box, be sure to bring your hearing protection.
Musicians are exposed to consistent loud noises as part of their hobby or work. However, tools are available to protect hearing. It's helpful to understand how hearing damage can occur and how to prevent it.
How Can Hearing Loss Occur?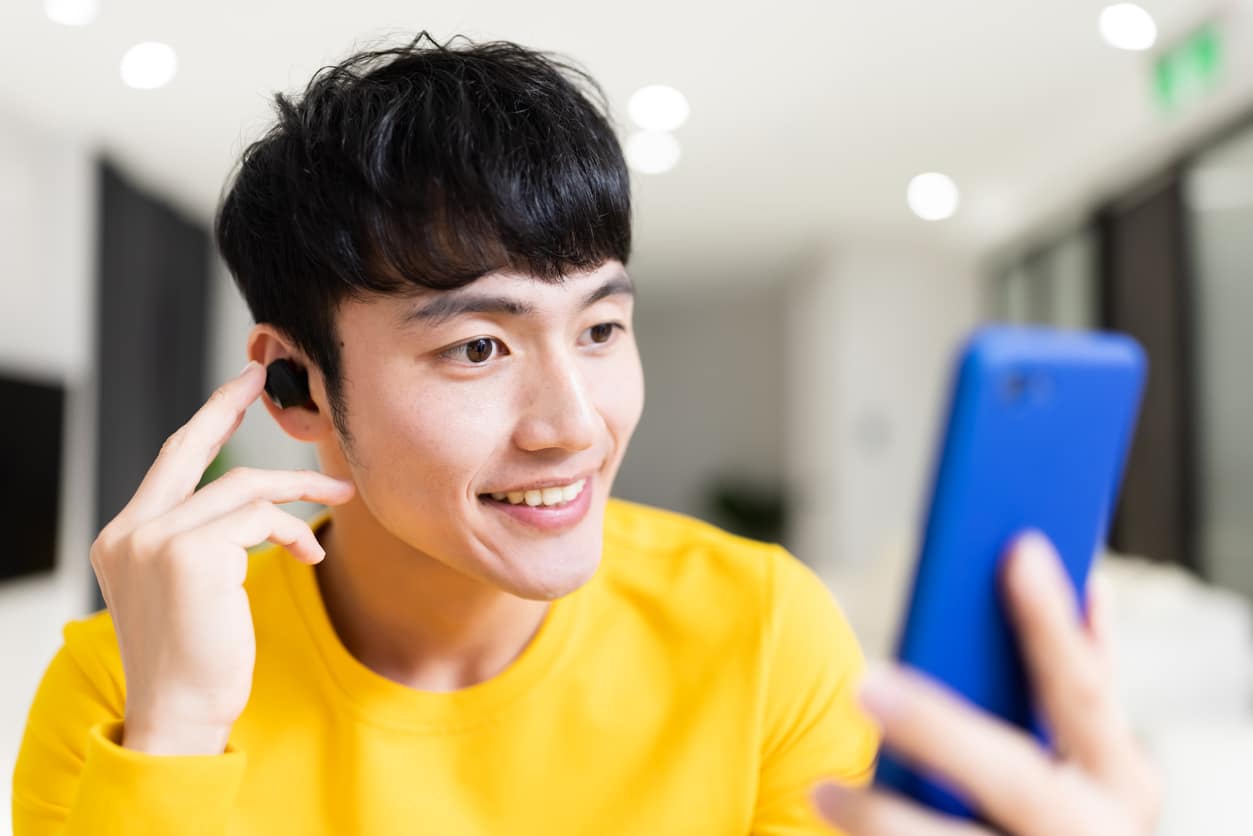 Exposure to loud noises over time can damage our hearing in a few ways.
Eardrum damage
Inner ear hair cell damage
Medication, health issues, smoking and trauma can impact other parts of the ear, resulting in hearing damage
Musicians can also experience tinnitus, ringing or buzzing in both ears, as one of the symptoms of hearing loss. Once hearing loss occurs, it is irreversible, so hearing protection while enjoying or playing loud music is essential.
How Can I Protect My Hearing?
There are several resources available to musicians to protect hearing. A beneficial one is an in-ear monitor. The musician's monitor allows musicians to listen to the music mix directly in their ears.
The musician's monitors offer sound isolation. You can purchase universally fitting monitors or even have one custom-fit to your needs. Your hearing specialist can work with you to create in-ear monitors appropriate for your needs.
Other tips to protect your hearing:
Musician's earplugs can help you hear your own voice and music while singing.
Get your hearing checked annually to monitor any sudden changes and respond.
Foam earplugs for concertgoers are an affordable option and can offer the minimum protection needed.
It's important to remember to protect your hearing in all loud situations, and not just at concerts or if you're a musician. The specialists at San Diego Hearing Center can answer any questions you may have; schedule an appointment today.