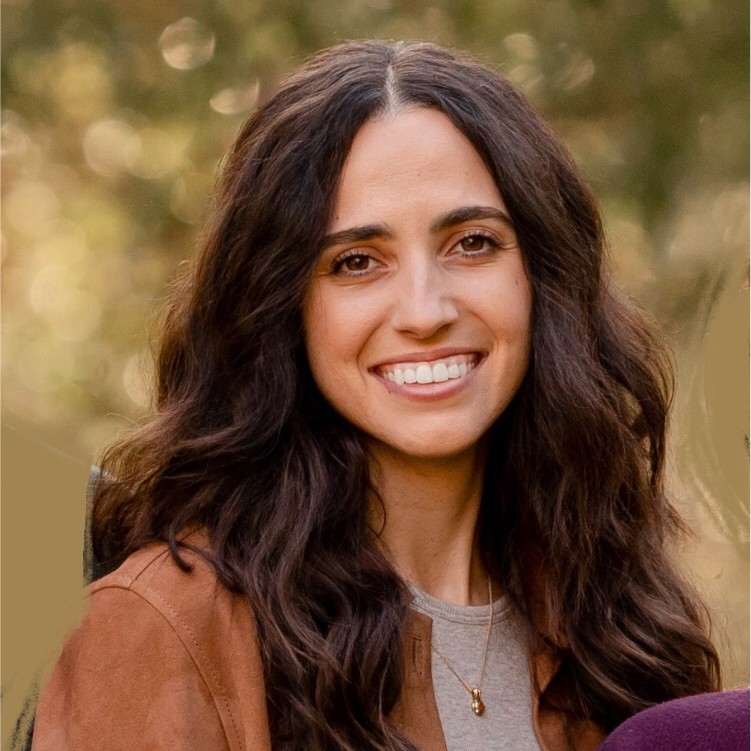 Dr. Belinda Baroody
Audiologist
Dr. Belinda Baroody is an audiologist whose background in research has made her a strong proponent of evidence-based practice. Dr Baroody's doctoral project focused on the psychological response to sound tolerance, in addition to academic work with studying Alzheimer's in multilinguals and animal neuroscience. Prior to pursuing audiology, she worked as a speech-language pathology assistant in Los Angeles.
She earned her Doctor of Audiology as part of a joint doctoral program from San Diego State University and the University of California San Diego in 2022. Her externship was at the VA in San Diego, where she helped patients with hearing aid fittings, follow-up care and audiological assessments. Prior to this, she earned her postbaccalaureate certificate in communication sciences and disorders from Chapman University in 2015, in addition to a bachelor's in cognitive science and linguistics from the University of California Davis in 2014.
Dr. Baroody is certified by the American Speech-Language-Hearing Association (ASHA), a member of the American Academy of Audiology (AAA) and member of the California Academy of Audiology (CAA). She also knows conversational Spanish, American Sign Language (ASL) and has worked alongside deaf and hard of hearing children during Lion's Club summer camp programs.
Belinda and her husband are musically inclined: they both sing and play instruments, in addition to writing and working on songs together. She also enjoys traveling and has been to Mexico, Spain, Portugal, Italy, Ireland, Lebanon and Kyrgyzstan. While out and about with her husband, she has made it a Saturday tradition to try new coffee and tea spots.