The Centers for Disease Control and Prevention (CDC) reports that "In 2019, 7.1% of adults aged 45 and over used a hearing aid." If you're among this number, you may be curious about how you can keep your hearing aids in good shape for years to come. One good way to do this is to invest in and use a hearing aid dry-box, also known as a dehumidifier. In this post, we review more information about this hearing aid accessory.
What Is a Dry-Box?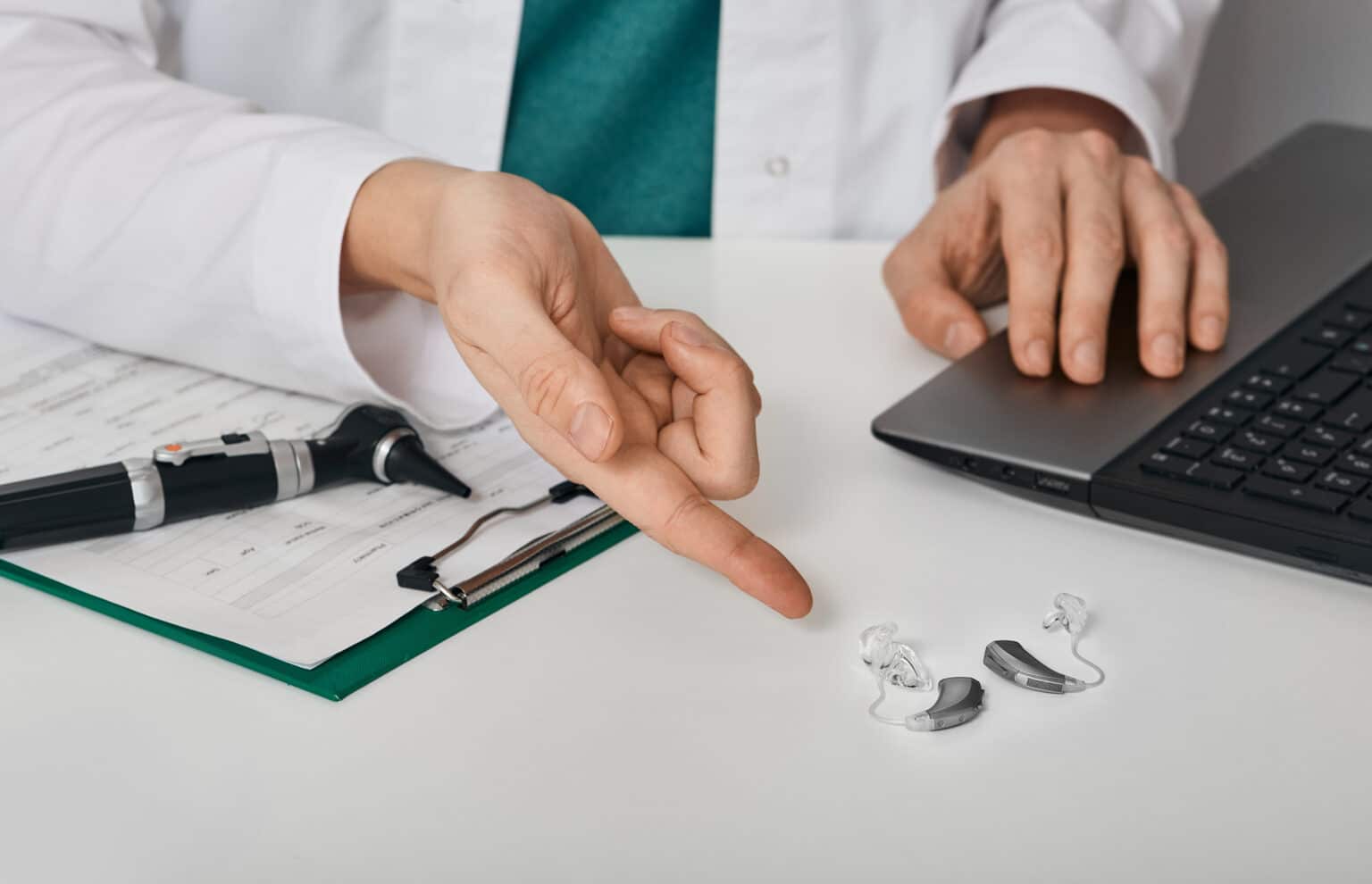 A hearing aid dry-box is a container that extracts moisture from your hearing aids in order to protect them. There are two types of dry-boxes:
A typical dry-box or dehumidifier's only job is to extract moisture from your hearing aids. It is able to do this because it contains a desiccant, usually in the form of capsules or beads, that pulls moisture from your hearing aids the same way rice does if you drop your phone in water.
A UV dry-box both dries and sanitizes your hearing aids. It is able to do this because it emits UV-C light, which is a sanitizing agent that can eliminate germs, bacteria and viruses. When it comes to the drying feature, it uses gentle heat to accomplish this. This type of dry-box is ideal for people who work in dirty conditions as well as those who produce a lot of sweat and earwax.
Does a Dry-Box Clean My Hearing Aids?
Even if you purchase a UV dry-box, you still need to keep up with daily cleanings of your hearing aids. Dry-boxes are a supplement to cleanings, not a replacement.
Every night, you should be wiping down your hearing aids with a soft, dry, clean cloth, using a wax pick or wire loop to remove stubborn debris and brushing out the battery compartment. If your hearing aids have tubing, once a week, you should detach it and wash it in warm, soapy water. After you've done all these steps, then you put your hearing aids in the dry-box overnight.
Where Can I Get a Dry-Box?
You can purchase a dry-box at several local department stores. Talk to a sales representative there to see what they have in stock and what would work best for your needs. To learn more or to schedule an appointment with an expert, call San Diego Hearing Center today.
[related-posts]