Your sense of hearing allows you to communicate with loved ones, enjoy the sounds of nature and connect with the world around you. Because of this, it's important that you take measures to protect it. Below we review tips for keeping your ears healthy.
Clean Your Ears Safely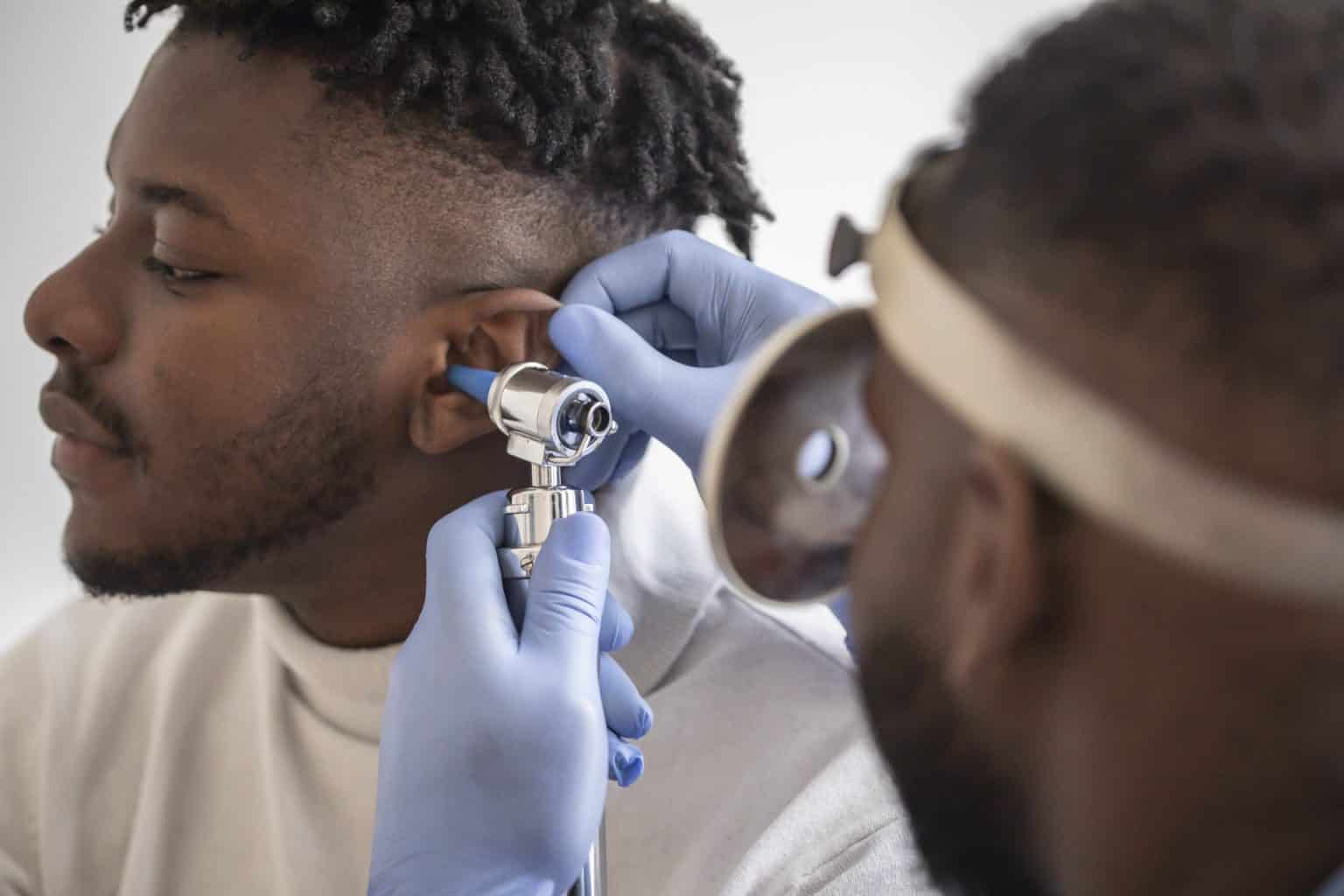 Earwax has the very important job of trapping dirt and debris, preventing it from entering the ears. However, sometimes it can buildup in the ear canals and become unsightly. While there's nothing wrong with removing it, how you do so matters.
Unfortunately, many people stick cottons swabs or hair pins into their ears to try and scoop the wax out. This is a recipe for disaster: not only can this cause earwax to become further impacted, you also risk rupturing your eardrum.
Instead, purchase eardrops and use them to soften the wax. Then, irrigate your ear canals in the shower.
If your earwax is impacted, visit an ear expert at San Diego Hearing Center to have it professionally removed. This is much safer and more effective.
Listen Safely
Over 1 billion young people are at risk of permanent, avoidable hearing loss due to unsafe listening practices, reports the World Health Organization.
To combat this, there are a few habits you can change:
When listening to music or other media through earbuds or headphones, follow the 60/60 rule, which states you should listen at no more than 60% of your device's maximum volume for no more than 60 minutes at a time.
When attending sporting events, concerts or other noisy activities, be sure to wear protection in the form of disposable earplugs, plastic earmuffs or custom-molded hearing protection from San Diego Hearing Center.
Get Screened Regularly
Hearing screenings are quick and easy ways to uncover whether you have some level of hearing loss. These are essential, as left untreated, hearing loss is associated with an elevated risk of anxiety, depression, falls and dementia.
Hearing screenings consist of answering questions, such as:
Do you have trouble hearing over the phone?
Do you hear better in one ear than the other?
Do you have trouble following conversations in background noise?
Do you strain to understand what people are saying?
Do you frequently ask people to repeat what they said?
Do people complain you turn up the TV too loud?
Do people seem to mumble all the time?
Do you experience dizziness or tinnitus (ringing in the ears)?
If you answer yes to any of these questions, it's time to schedule a comprehensive hearing exam. For more information or to schedule an appointment, call San Diego Hearing Center today.
[related-posts]