If you have hearing loss, you're not alone this holiday season. According to the National Institute on Deafness and Other Communication Disorders, "Approximately 15% of American adults (37.5 million) aged 18 and over report some trouble hearing."
Traveling with hearing loss can be stressful, even if you wear hearing aids. Below we review tips to help you travel with greater ease.
Pack Extra Batteries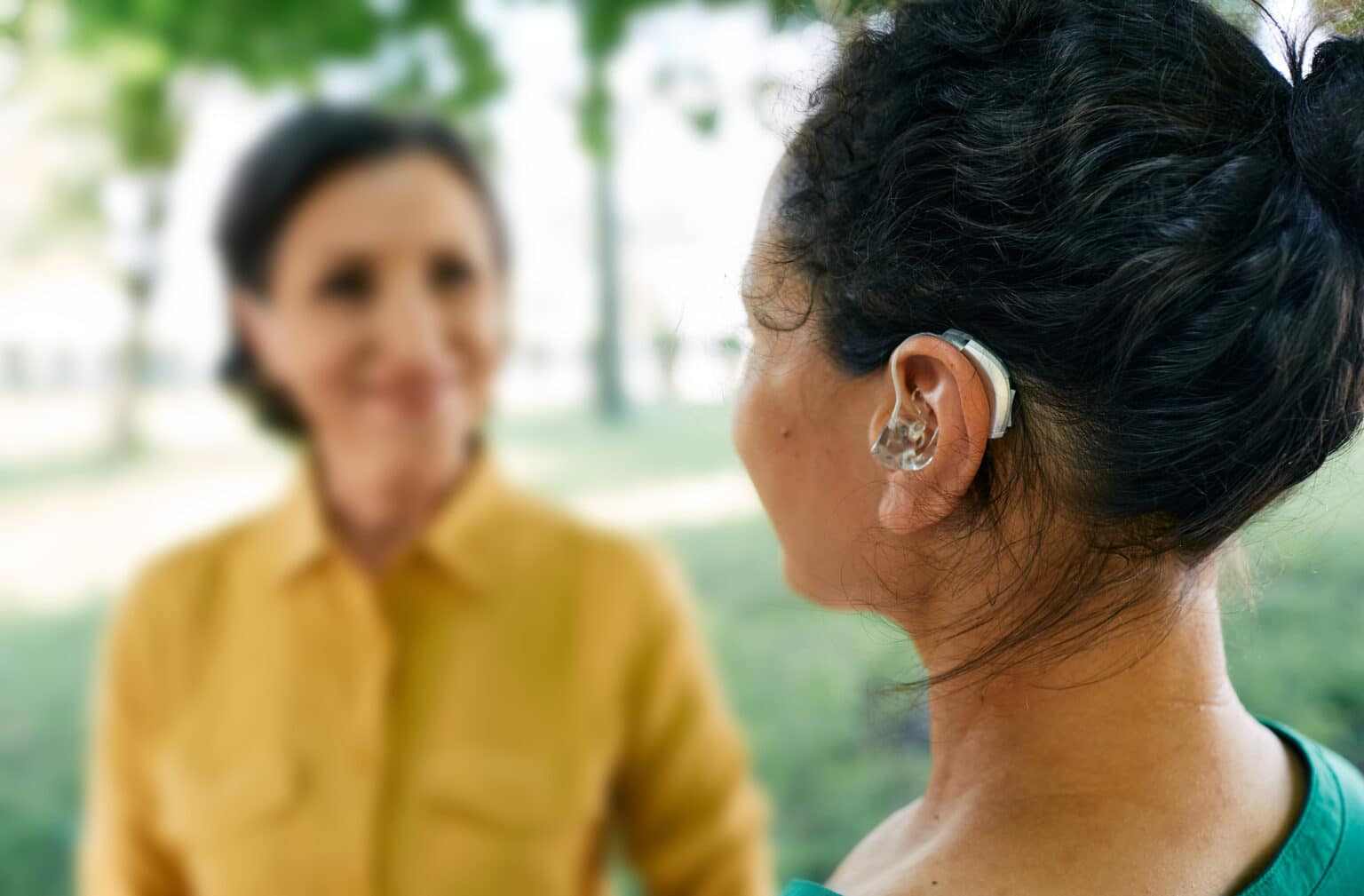 Your batteries' lifespan can vary based on a number of factors, including hours worn per day, amount of streaming, temperatures and more. The last thing you want is to be caught off-guard by your batteries dying, especially when it matters most. To prevent this, simply pack extra batteries – ideally even more than you think you'll need for the duration of your trip.
Bring a Dehumidifier
This is especially important if you're traveling somewhere humid, rainy or snowy. You don't want your hearing aids to be subjected to moisture damage, so pack your dehumidifier with you. Use it each night while you're sleeping or any time your hearing aids accidentally get wet.
Consider Other Communication Tools
In addition to hearing aids, you may utilize other communication tools or assistive listening devices. An FM system with a microphone that can be passed around can be especially helpful during dinner table conversations. Alternatively, many people find a simple pen and notepad to be helpful when following along with conversations.
Don't Remove Hearing Aids During Scans
Many people mistakenly believe that they need to remove their hearing aids during an X-ray scan at San Diego International Airport. You don't actually need to worry about the machine harming your devices, plus it's important to be able to hear the TSA's instructions in the security line. Simply let them know you wear hearing aids and they will let you through the machine.
Don't Stop Cleaning Them
There's no doubt that traveling can throw off your routine, but don't let this stop you from cleaning your hearing aids each night. To do this, wipe them down with a soft, dry, clean cloth, then use a wax pick or wire loop to remove stubborn debris. Open the battery doors and clean out the compartments as well, then leave them open.
For more information or to schedule an appointment with a hearing aid expert, call San Diego Hearing Center today.
[related-posts]