It's important to take steps to protect your hearing in any environment, including your own home. Let's take a look at three common risks to your hearing at home as well as what you can do about it.
Exposure To Loud Noises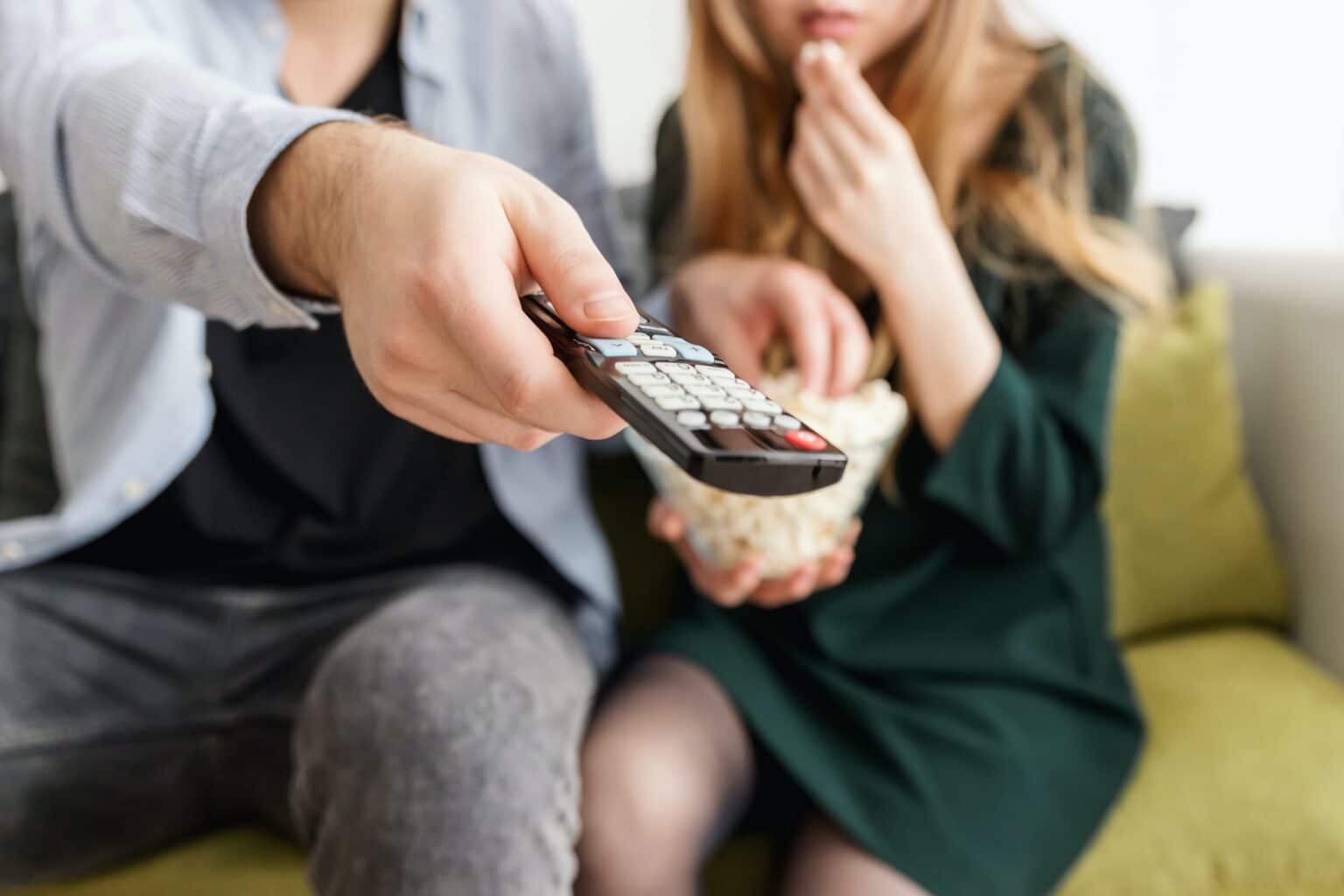 Noise exposure is one of the most common causes of hearing loss. Any prolonged exposure to sounds louder than 85 dB (roughly the volume of city traffic) has the potential to cause hearing loss by damaging the hair cells of your inner ear. Things like going to rock concerts or taking in a San Diego Padres game at Petco Park can put your ears at risk.
Some common household activities that may also go beyond the 85 dB threshold include:
Turning the volume up too loud when watching TV or listening to music
Working on home improvements
Woodworking
Using household appliances like a loud blender
Noise-induced hearing loss is permanent and, unfortunately, a growing problem. According to the Centers for Disease Prevention and Control (CDC), "at least 10 million adults (6 percent) in the U.S. under age 70—and perhaps as many as 40 million adults (24 percent)—have features of their hearing test that suggest hearing loss in one or both ears from exposure to loud noise."
Medications That Damage Hearing
It's not just loud noise that you have to worry about. Several common household items can damage your hearing as well. Certain over-the-counter pain relievers called nonsteroidal anti-inflammatory drugs (NSAIDs) can be ototoxic if used in large doses or over a long period of time. This means they can damage your ears, leading to tinnitus, balance issues and hearing loss. Certain prescription medications carry a risk as well.
Using a Cotton Swab To Clean Your Ears
Contrary to popular belief you should never clean your ears with a cotton swab. Sticking objects into your ear can push earwax deeper into the canal and lead to impaction, potential injury, infection and temporary hearing loss.
Protect Your Hearing at Home
In order to make sure you are keeping your ears safe while at home you should:
Listen to music and watch TV at reasonable volumes
Use hearing protection like earplugs when engaging in loud activities or hobbies
Check with your doctor about any hearing risks associated with the medication you take
Avoid sticking cotton swabs or other objects into your ear
Schedule a hearing test at the first sign of any issues
For more information or to schedule an appointment with a hearing specialist, contact San Diego Hearing Center today.