What's more relaxing on a hot summer day than making the trek to South Mission Beach? While you're packing for your trip, if you're one of the 16% of adults ages 20 to 69 who wears hearing aids, be sure to keep the following tips in mind to keep your devices safe.
Keep Your Devices Away from Water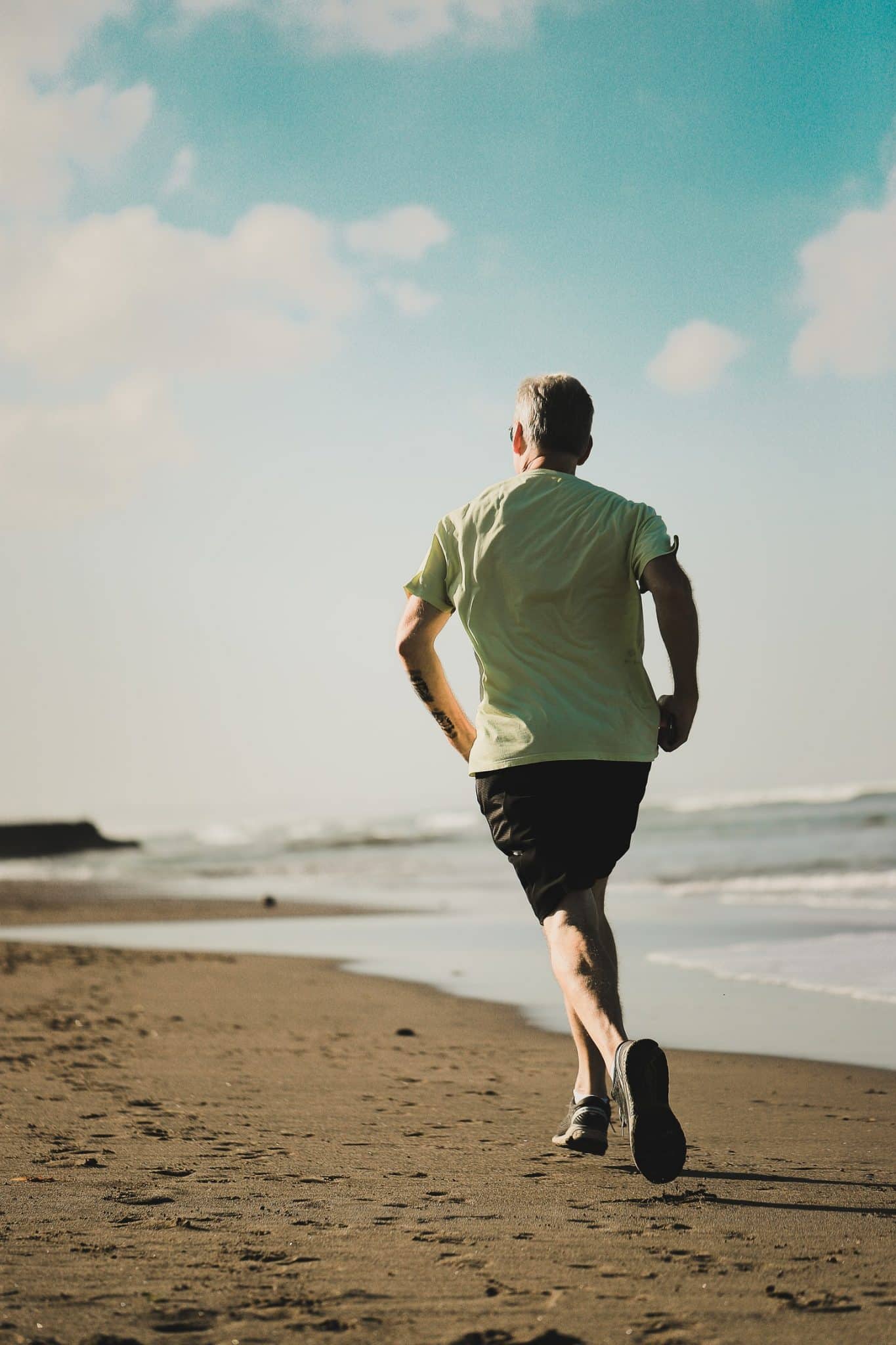 You probably already know that water and hearing aids do not mix. Even hearing aids with protective Nano-coatings and high IP ratings are not 100% waterproof. Plus, salt water can be even more damaging. Before you approach the water, be sure to take out your hearing aids. You should do this even if you don't plan on wading in past your ankles, as you could still get splashed or knocked down by a sneaker wave.
Protect Your Devices from Humidity
Not only can moisture from the ocean harm your devices, but also moisture in the air. While there's not a lot you can do to keep moisture from the air from infiltrating your devices, you can store them in a dehumidifier when you get home to ensure any moisture that does get in doesn't cause damage.
Keep Your Devices Away from Sand
You should also remove your devices before hitting the sand, particularly on windy days. Be sure you put them somewhere safe, like in a case placed within a backpack or tote bag, rather than just placing them on a towel where sand can get kicked up.
Protect Your Devices from the Sun
It's not just moisture, salt and sand that can damage your hearing aids, but also direct sunlight and extreme temperatures. When wearing your hearing devices to and from the beach, make sure you also wear a wide-brimmed sun hat to protect them. When you take them out to store them, make sure they are somewhere shady like under an umbrella.
A note about sunscreen: Applying it while wearing your hearing aids can also be damaging. Be sure to take out your hearing aids and put them somewhere safe while you're spraying aerosols. To learn more or to schedule an appointment, call San Diego Hearing Center today.
[related-posts]