When you think of pollution, you probably think of contaminants like smoke in the air or garbage in the ocean. However, there are other types of pollution, including noise pollution, which is the spread of unwanted sounds in the environment. Not only can noise pollution be annoying, it can also impact your health. We review how below.
Impact on Physical Health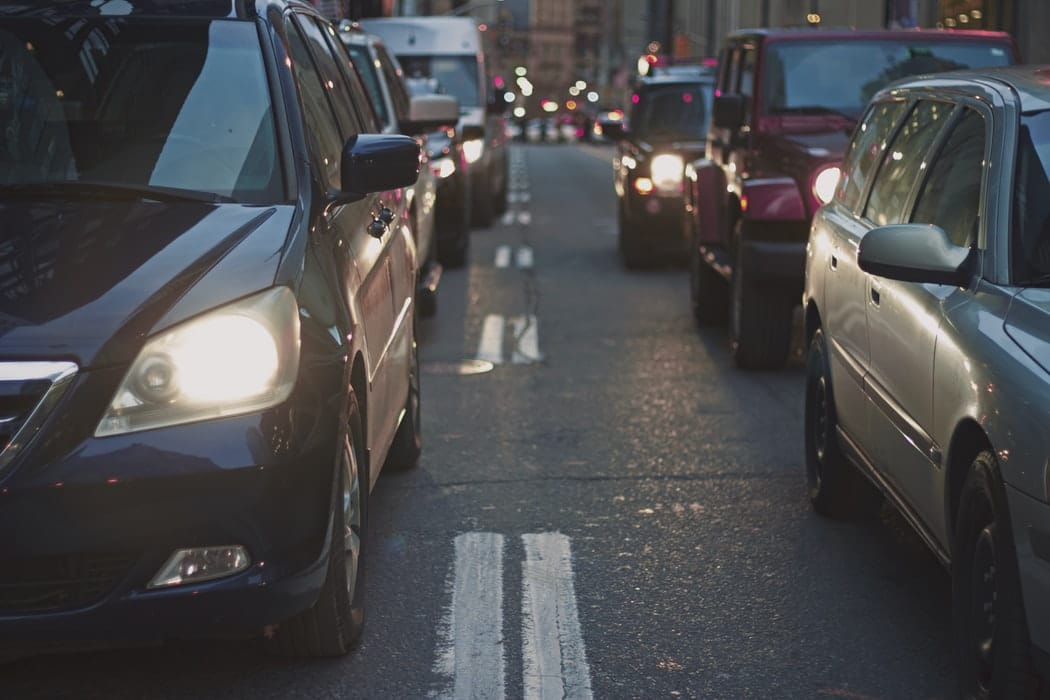 The most obvious way noise pollution impacts our physical health is it can cause hearing problems like hearing loss, hyperacusis (sound sensitivity) and tinnitus (ringing in the ears). This is because, within the inner ear is the cochlea, which is lined with tiny hair cells called stereocilia. The stereocilia convert soundwaves into electrical energy that the brain interprets as sound. When loud sounds enter the ears, especially for an extended period of time, it can damage or destroy the stereocilia, causing them to misfire or stop working entirely.
There are other physical effects, according to one 2017 study, including:
Raised blood pressure
Increased blood viscosity
Cardiovascular disease
Preeclampsia
Impact on Mental Health
Noise pollution can also impact our mental health. This is because our brains always monitor our environments for signs of danger, even during sleep. Loud or frequent noises can trigger stress and anxiety, causing feelings such as irritability, frustration and anger.
In addition, noise pollution can cause sleep problems, like difficulty falling asleep, trouble staying asleep or waking too early. This can further exacerbate mental health problems.
Impact on Children
Research shows children are especially vulnerable to the effects of noise pollution. One article published in 2018 reports that noise pollution can affect a child's hearing at any stage of development, including fetal, infancy, childhood and adolescence.
It can also impact children academically, causing trouble with concentration, communication, cognitive performance and behavior.
Combating Noise Pollution
You can combat the effects of noise pollution by:
Turning off appliances when you're home and running them when you're away
Reducing the volume on media devices
Repairing or replacing old machinery
Soundproofing your home
Creating quiet times
Wearing hearing protection when attending events at Pechanga Arena
For more information or to schedule an appointment for a hearing test, call San Diego Hearing Center today.
[related-posts]