Do you know how to protect your ears from hearing loss all winter long? There are plenty of festive activities throughout the summer months, some of which may increase your risk for noise-induced hearing loss if. Many San Diego residents remain unaware of the potential problems caused by noise from Padres games and other high-volume activities. Here are some hearing loss facts for your hearing all summer long: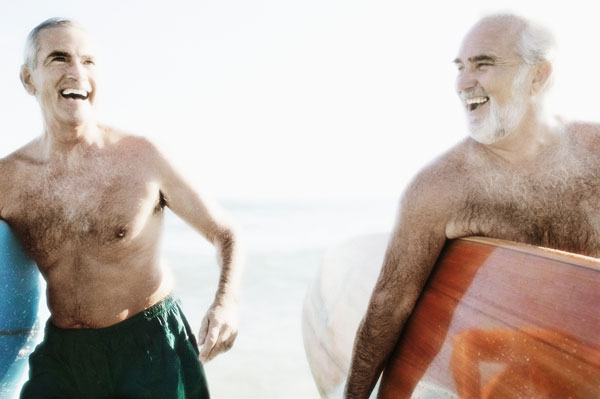 Any Sound Over 85 dB Can Cause Hearing Loss
Noise-induced hearing loss is the number one factor resulting in hearing loss, and it can affect San Diego residents young and old alike. It's vital to protect your ears from hearing loss and tinnitus during any noisy activity by wearing earplugs. Generic, one-size-fits-all earplugs are easy to find, and they are a simple and relatively inexpensive investment for your hearing health.
Custom Earplugs Offer Premium Hearing Protection
Custom-crafted earplugs are available from most San Diego audiologists. Customized plugs perfectly fit the unique contours of your ears, guaranteeing a snug, proper fit and dependable protection from hearing loss and tinnitus. There are also specialty plugs for many activities, including musician's monitors, hunter's earmolds, shooter's plugs and swimmer's earplugs.
Pay Attention to the Decibels
If you find yourself in a situation in which you don't have earplugs to protect against hearing loss, it's important to remove yourself if there's a high risk for damaging your ears. Sounds at 85 dB can cause damage in eight hours, while 100-dB noise can take just one hour to inflict irreversible hearing loss. If you're not sure how loud a sound is, you can get a meter or simply download one on your computer or smartphone.
Summer should be a time for family trips and hours of fun in the sun. Don't let loud noises ruin the day. Contact your San Diego audiologist to learn how to protect yourself all summer long.