Many people with age-related hearing loss in San Diego benefit from wearing hearing aids. Not only do they help users follow conversations more easily and ease the burden involved in taking part in social activities, they can also help stave off some of the negative health effects linked to hearing loss, and help ward off declines in mental and physical health.
---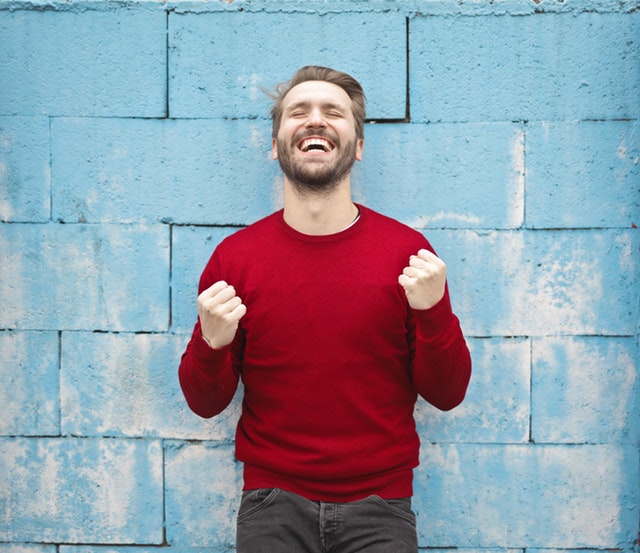 ---
The Positive Effects of Hearing Aids
A study published in last month's Journal of the American Geriatrics Society found that people 66 and older who were prescribed hearing aids after being diagnosed with hearing loss experienced reduced risks of dementia, depression, anxiety and fall-related injuries over the subsequent three years versus patients who did not start wearing hearing aids right away.
The differences were significant:
Do hearing aids lower patient disease risk?
There was an 18 percent lower risk of being diagnosed with dementia or Alzheimer's
There was an 11 percent lower risk of a depression or anxiety diagnosis
The risk of receiving treatment for an injury related to a fall was 13 percent lower
Older individuals who treat their impairment with hearing aids have an overall better quality of life and lower health care costs because they have fewer instances of chronic health conditions related to hearing loss.
The leader of the study, Elham Mahmoudi—a University of Michigan Department of Family Medicine health economist—summed up the results by stating, "Hearing loss is a potentially modifiable risk factor. A simpler system of hearing care, insurance coverage and more educational outreach on potential benefits of using hearing aids is needed."
Do patients stick with hearing aids?
The downside? Only about 12 percent of seniors diagnosed with hearing loss commit to wearing hearing aids, even when their health insurance helps cover the costs.
Age-Related Hearing Loss is Common
Presbycusis, usually just referred to as age-related hearing loss, is widespread.
Along with noise exposure, it's a top cause of hearing loss for people in San Diego and throughout California.
What contributes to hearing loss?
Many factors can cause a decline in hearing as we age; these include the cumulative effects of a lifetime of noise exposure, disease, trauma, heredity and certain drugs used to treat conditions ranging from cancer to malaria.
One-third of people over the age of 65 have hearing loss; by the age of 75, the figure is closer to 50 percent.
How does hearing loss develop?
Hearing loss usually develops gradually, leaving many unaware of their condition; studies show it takes an average of seven years from the onset of hearing loss for the typical patient to seek medical help.
Even when they know there's a problem, many choose not to seek treatment.
What keeps patients from wearing hearing aids?
Barriers to wearing hearing aids include cost, the stigma associated with wearing them, an uncomfortable fit and the overall inconvenience associated with daily use.
Men are more likely to wear hearing aids than women (13.3 percent of males vs. 11.3 percent of females) and there are differences based on race, ethnicity and geography.
For example, Latinos have the lowest rates of hearing aid use, while people in the North Central United States are most likely to wear them.
The study isn't without a few flaws despite the large sample size and lengthy follow-up period.
There isn't a way to tell how severe each patients' hearing loss was or how often they actually wear hearing aids. Additionally, it's unclear whether hearing aids were responsible for the drop in negative health effects or merely associated with them.
The National Institute on Aging is in the midst of a multi-year study to help answer these and other questions associated with hearing aid use.
There is no doubt that hearing aids are an effective solution for the majority of people who have hearing loss. Better technology and cheaper costs should eliminate many of the excuses people give for not wearing them. If you would like to learn more about how hearing aids can improve your quality of life, speak with an audiologist in San Diego.
Related Hearing Loss Posts:
Our San Diego Area Hearing Center Locations
Clairemont Neighborhood
4282 Genesee Ave., Ste 301
San Diego, CA 92117
(858) 279-3277
Hillcrest Neighborhood
4060 Fourth Ave., Ste 410A
San Diego, CA 92103
(619) 298-8546