Hearing aids do so much more than amplify sounds. They are sophisticated, technologically advanced devices that can make listening easier in any environment and improve your overall quality of life.
Let's look at the range of controls hearing aids come with, as well as how to decide what technology is right for you.
Common Hearing Aid Controls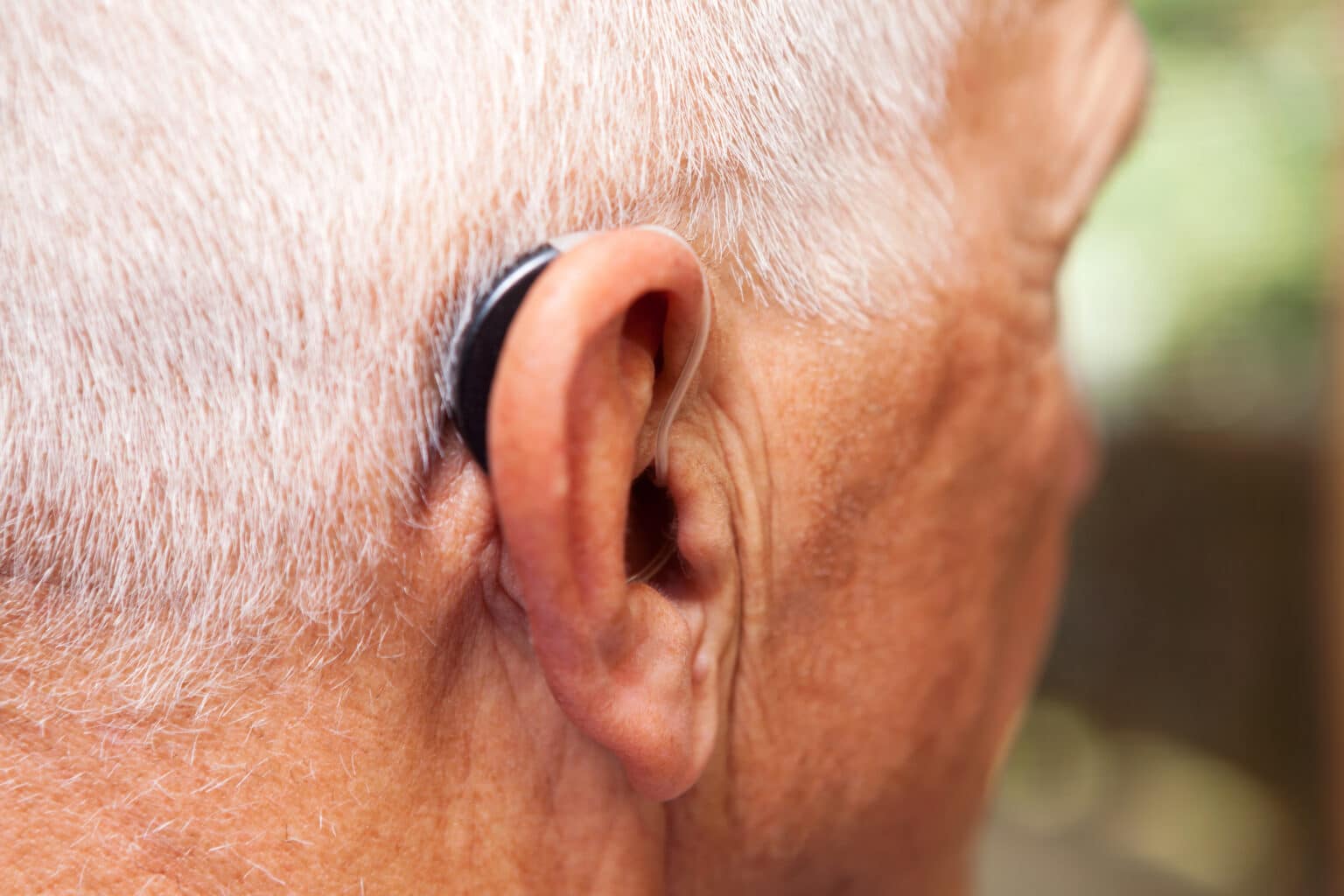 While different manufacturers may have different layouts or options that other products do not, there are some common hearing aid controls found across devices. These include:
On/Off button. It's important to know where this button is, not just for the obvious reason of turning your hearing aids on, but to be able to conserve energy as well. Make sure to turn your hearing aids off when they aren't in use to increase the lifespan of your battery.
Volume control. Throughout the day, we find ourselves in many different listening environments with various noise levels. Having the ability to adjust volume levels easily offers a more enjoyable hearing experience.
Program: For a more advanced experience, hearing aids come with a program button that can enable different settings for specific listening environments.
While these are all fairly straightforward, the buttons on your hearing aid are usually quite small and may be hard to find at first. Speak with your audiologist if you need any help using or locating your hearing aid controls.
Hearing Aid Programs for Different Environments
When it comes to hearing aid programs, there are many different options. Some common choices include:
Directional programs: This lets you set your hearing aids to focus on sounds coming directly in front of you. It can be very helpful in noisy environments where you're trying to converse, like during dinner with your friend at Kettner Exchange.
Music programs: By default, hearing aids are programmed to help you better understand speech. Listening to music with these programs can sound off. Specific music programs allow you to better appreciate the complexity of songs, whether at a live show or listening to your favorite records at home.
Driving programs: These programs can help cut out the background noise and low pitch humming that comes with driving a car. This can make it easier for you to hear other important sounds when driving, like sirens or honking horns.
What's Right for You?
When it comes to treating hearing loss, there's no one size fits all solution. Therefore, the same is true for what hearing aid programs will work best for you.
Studies have shown that using hearing aids with premium technology significantly improved noise acceptance, satisfaction for speech in a large group, and overall satisfaction among new hearing aid users.
To find out what's right for you, call San Diego Hearing Center to learn more about hearing aid options or to schedule an appointment.